Get to know me a little better
Hi, I'm Trevor
I've been in the creative industry for over 15 years' after graduating in 2002 with a BSc (Hons) Multimedia Computing degree. It's a great industry to be involved in and I consider myself incredibly fortunate.
Starting out as a web designer for a small company called Blue Leaf, a four-person company based in Cheshire at the time. Myself being a web designer alongside a print designer.
They were just starting out designing and building websites at the time predominately being focused towards print with the prospect of venturing out into the web side of things.
It was a great company to work for, and very challenging having to learn and develop my skills. I often had to 'burn the midnight oil' trying to keep up with it all. Not a wise move!
After years of experience working for different companies, I was able to obtain hands-on skills in design, front-end and back-end development, giving me good exposure to the various aspects of projects from start to finish.
Take a look at some of the positive feedback I've been given over the years in this industry.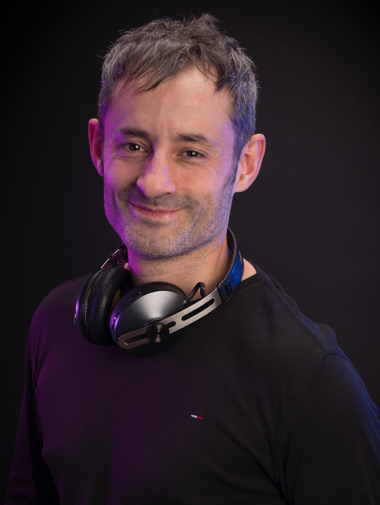 ---
I've worked for