Get to know me a little better
Hello, I'm Trevor
I've been in the creative industry 17 years, graduating in 2002, with a BSc (Hons) Multimedia Computing degree. It's a great industry to be involved in, and I consider myself incredibly fortunate.
After years of experience working with different companies, I've obtained hands-on-skills in design, front-end and back-end development.
What I'm working on at the moment
I'm embarking on a journey with a German-based startup company, by building a complete Brand Identity package for them consisting of:
Logo design
Website design and development
Brand guidelines and design system
I've had positive feedback on my journey, so feel free to take a look at some of their kind words.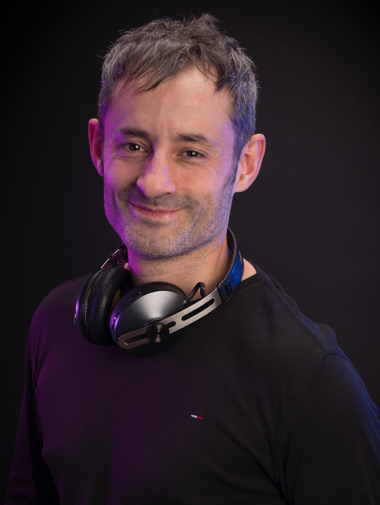 ---
I've worked for